Playable in English and German (Choose your language ingame).
Screenshots
Click on an image to zoom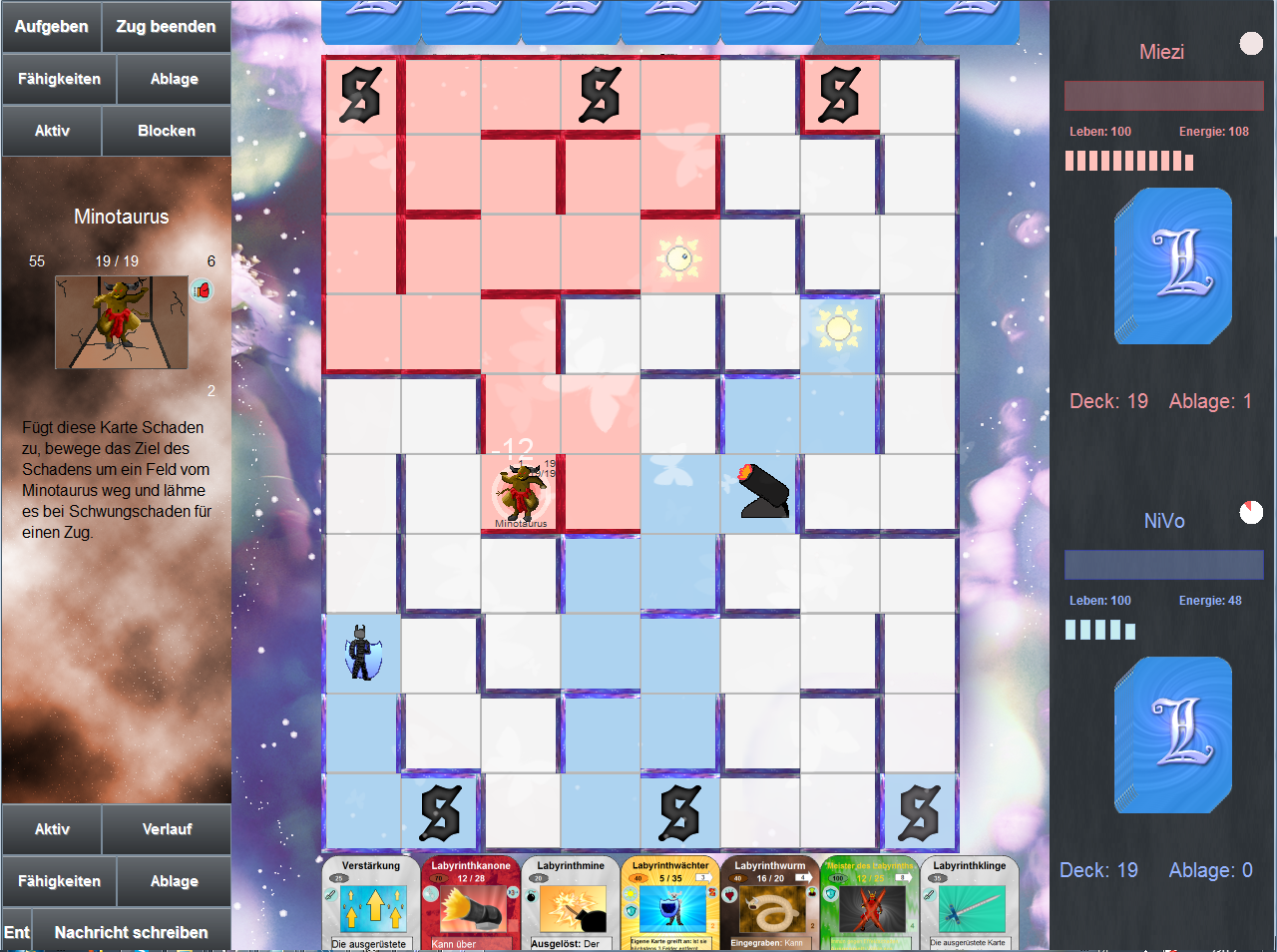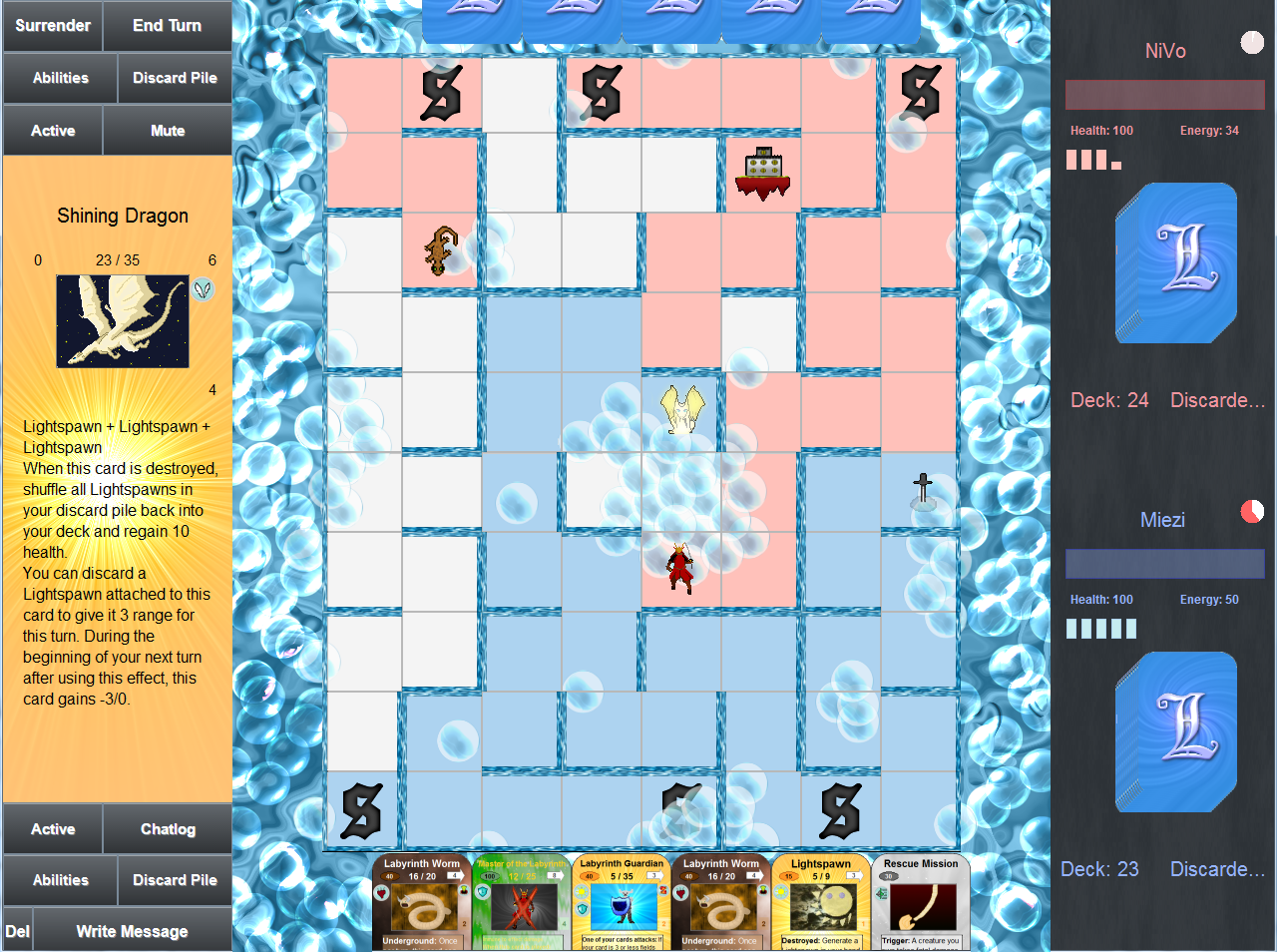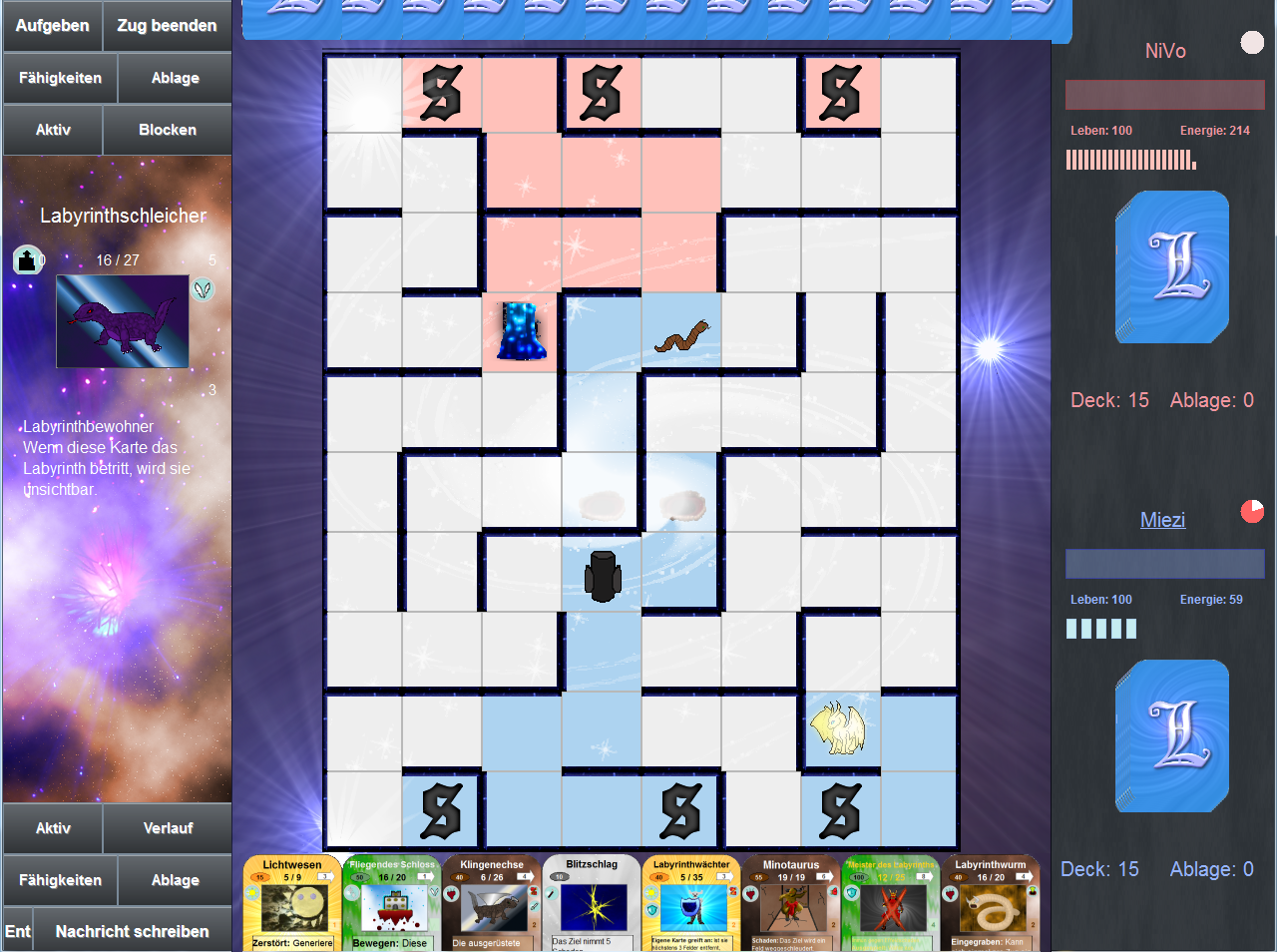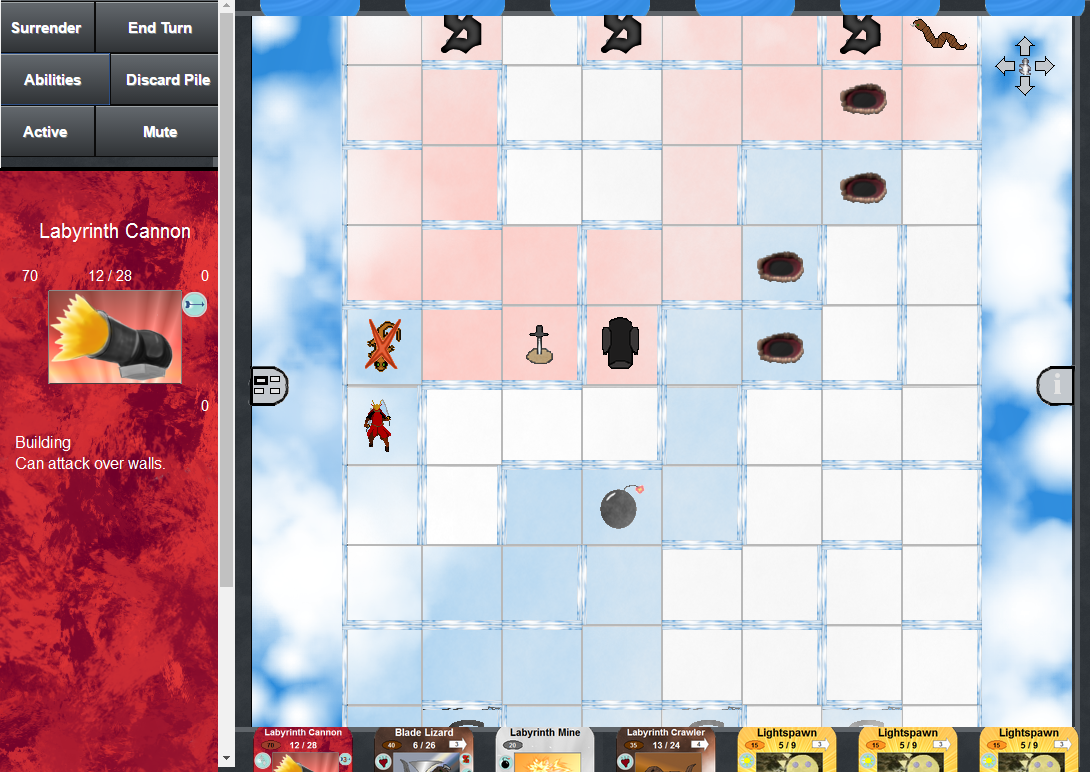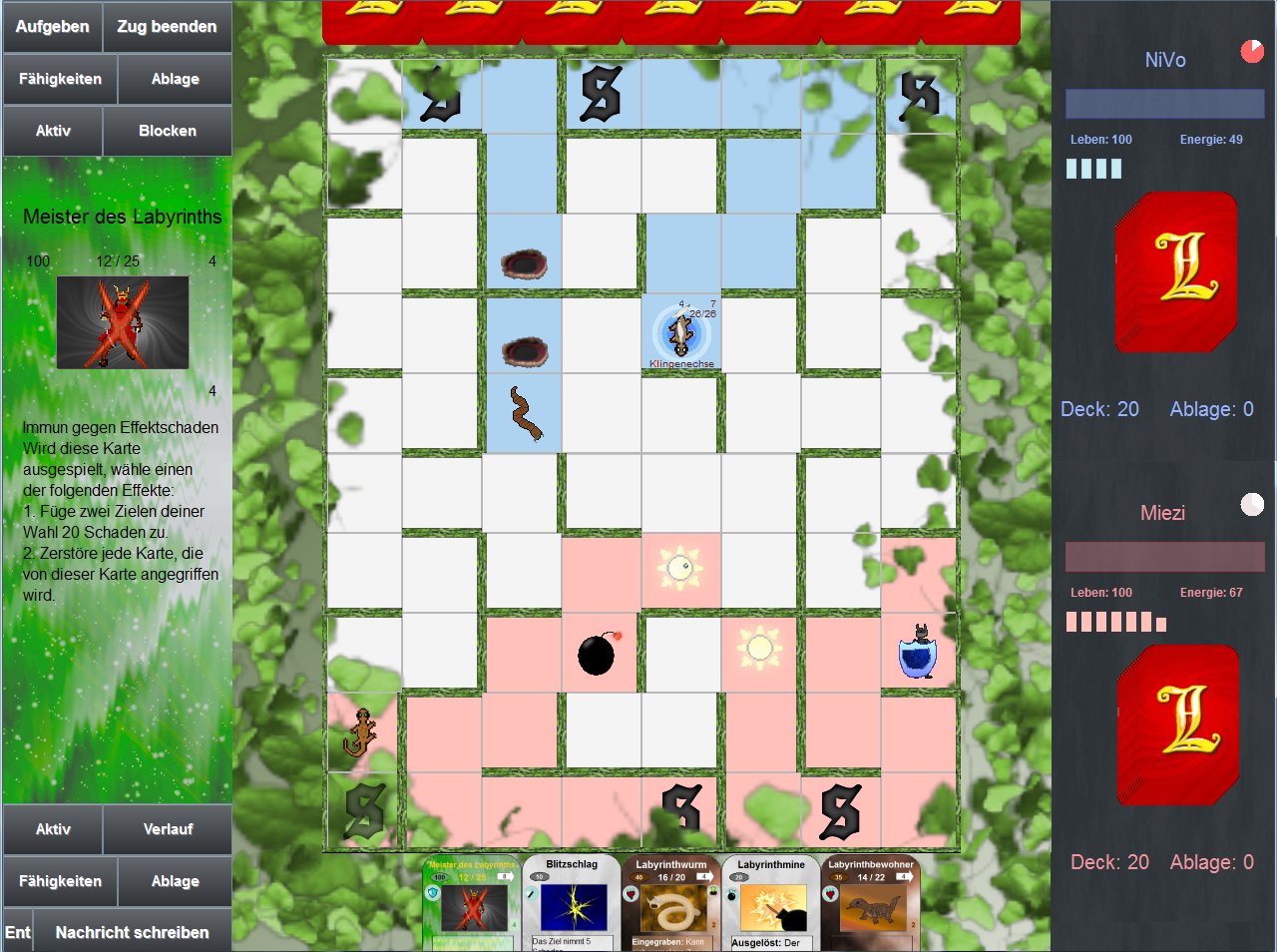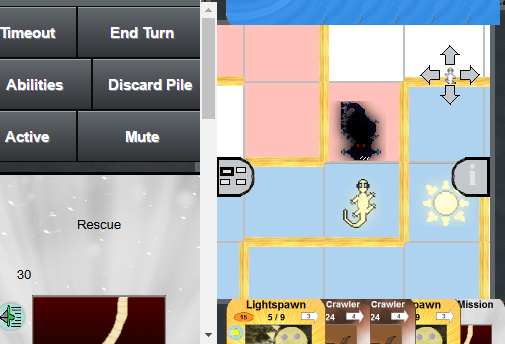 News



The tutorial is finished. Complete the tutorial for the first time to get a reward.

Labyrinth is now runnable in your browser. This also works on smaller displays and is recommended if your screen is unable to fit the game outside of fullscreen mode. The browser version uses cookies to save any customizations you made.

Version 0.0.3 alpha is now released.




Current Alpha State



New cards are already in the making, but as of now neither the deck builder nor the ability to get cards for points are finished yet.

Sometimes the server is a bit laggy if you connect for the first time. If you log into your account and don't reach the main menu after 10 seconds, restart the program and it should work fine.

If the start-button is disabled for a longer period of time, try clicking reload list.